Break New Ground
Bridgestone Dueler tires deliver power and toughness, allowing you to explore challenging terrain.
NEED HELP FINDING THE PERFECT TIRES FOR YOUR VEHICLE?
We're here all day, every day to answer your questions.
BRIDGESTONE DUELER H/P SPORT
The Bridgestone Dueler H/P Sport provides superior driving performance, comfort, and reliability to a wide variety of vehicles including pickups, SUVs (sport-utility vehicles), CUVs (cross-utility vehicles), and premium SUVs/CUVs.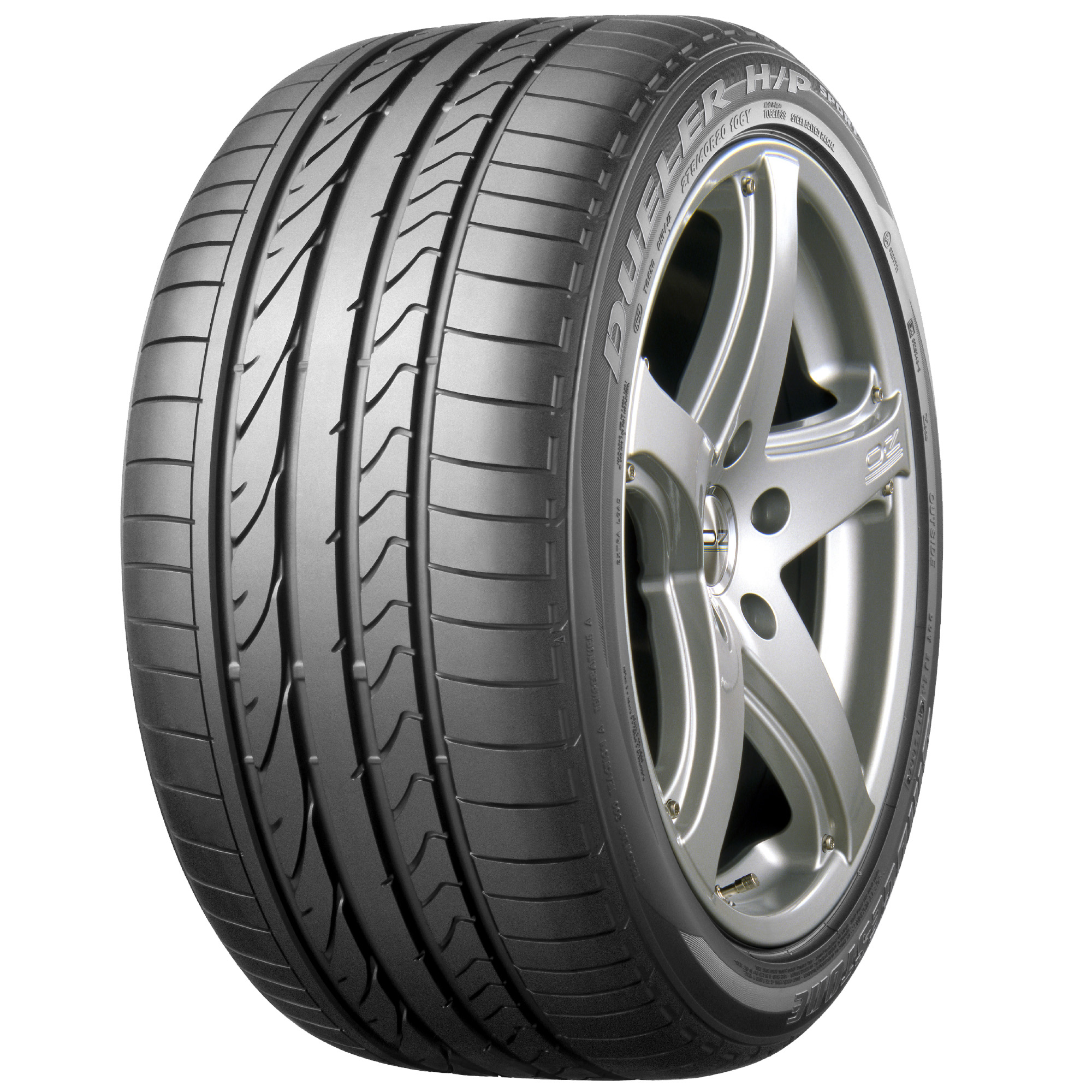 Dueler Truck Tyres Take On Tough Terrain
Versatile performance for drivers of trucks, CUVs and SUVs

Designed for a comfortable ride

Confident traction on wet and dry surfaces

Armed with technologies that help deliver durability with a good tread life