Tire Clinic
Get the latest information about tire inflation, tire alignment, summer driving, hydroplaning and wet road driving tips.
Share
THANK YOU
Message sent successfully.
Driver's Essential
From tire maintenance to driving safety tips, get the basic knowledge you need to keep you moving forward.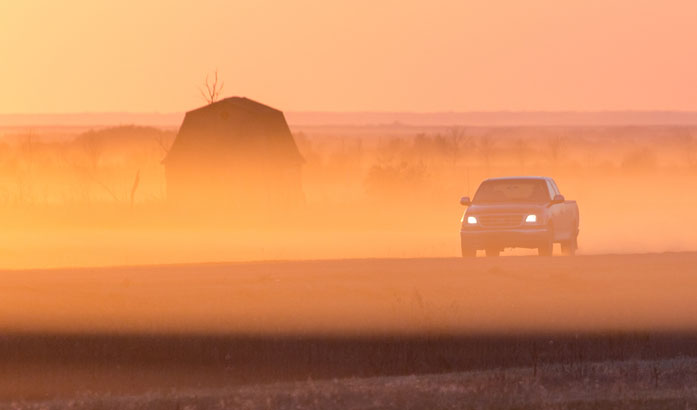 Tire Talk
Know how run-flat tires work? How about the difference between all-season and summer tires? Tire Talk is where we dive a little deeper.