Keep Life Rolling
Bridgestone Ecopia low rolling resistance tires are engineered to make any car more fuel efficient.
NEED HELP FINDING THE PERFECT TIRES FOR YOUR VEHICLE?
We're here all day, every day to answer your questions.

FOR SUV DRIVERS WHO WANT IT ALL
ECOPIA H/L 001 builds on the success of EP850 to provide confidence-inspiring wet handling and braking performance, an optimized contact patch that results in long lasting tread life, and rolling resistance to enhance fuel efficiency and cost savings. The tires also provide SUVs with a smooth and comfortable ride experience.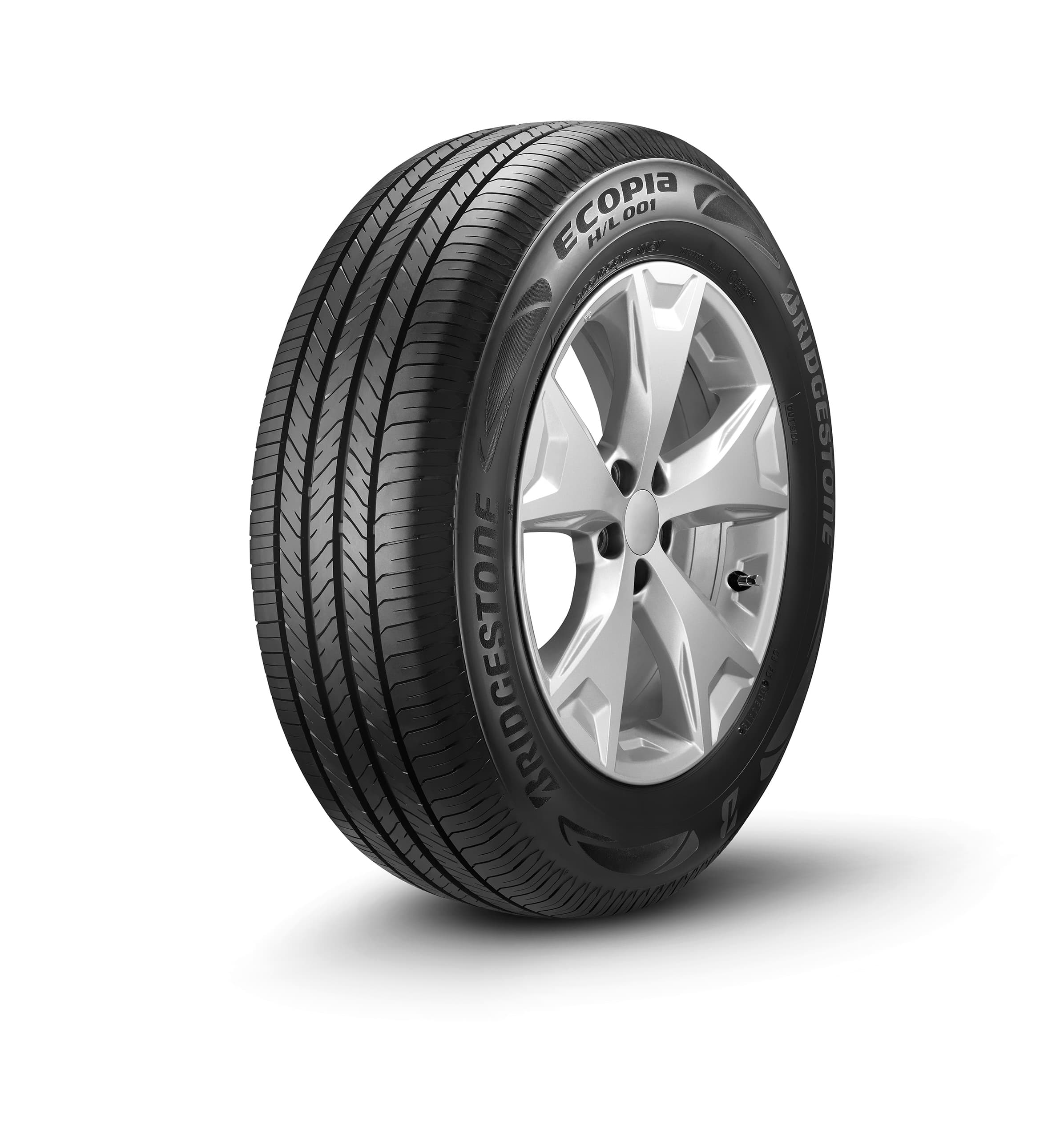 Make Your Car More Fuel Efficient
Engineered for fuel efficiency

Dependable wet and dry performance

Confident handling and a comfortable ride

Delivers long wear life