Ride In Comfort
Bridgestone Turanza tires offers the best of both silence and performance in terms of driving and ride comfort. Turanza also has received favorable reviews from professional car magazines in Europe.
NEED HELP FINDING THE PERFECT TIRES FOR YOUR VEHICLE?
We're here all day, every day to answer your questions.

Bridgestone Turanza T005
Never before has a Bridgestone tire been quieter, more comfortable and luxurious. We welcome you aboard and experience the superior comfort available with Turanza T005.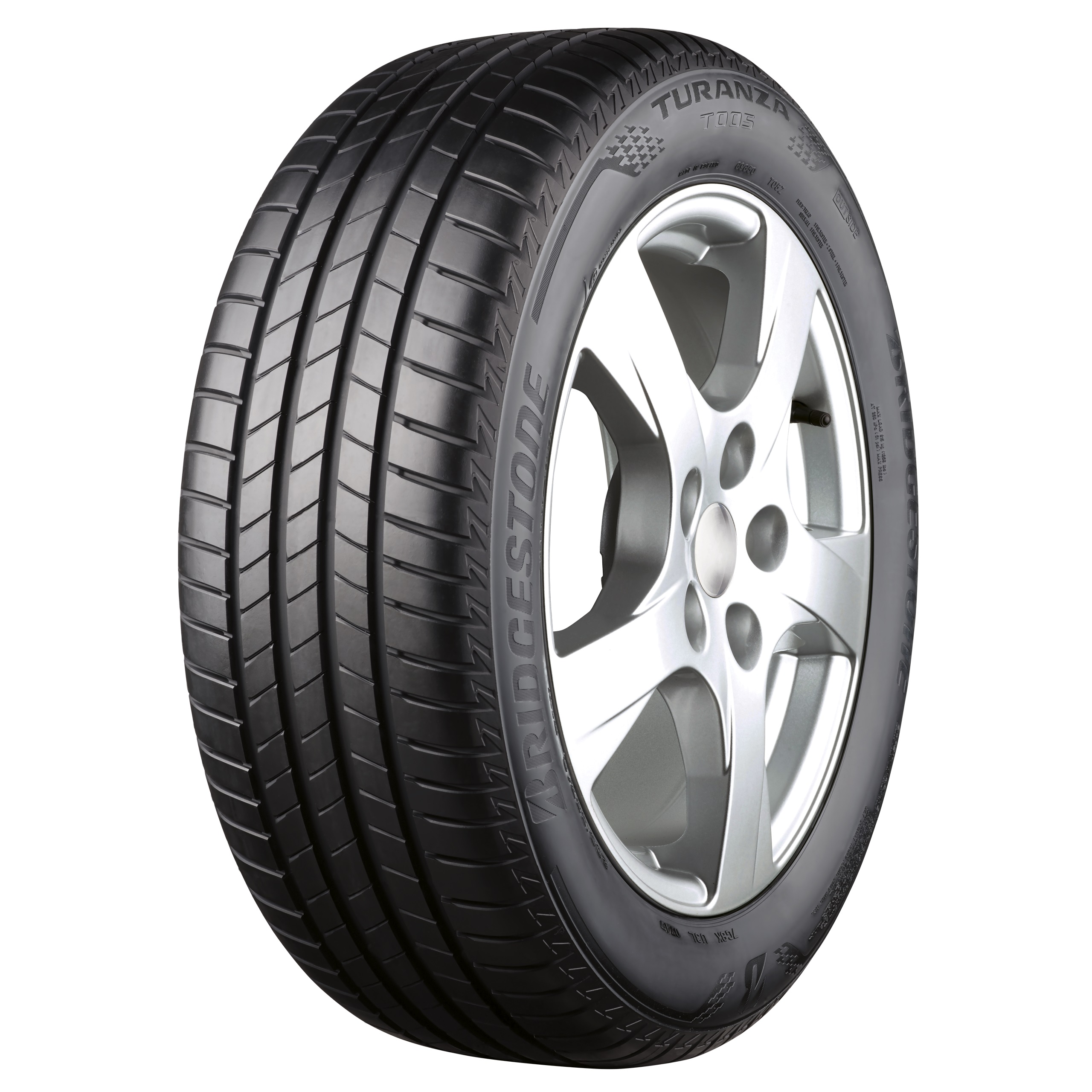 Luxury Performance with a Quiet Ride
Quiet, comfortable ride

Confident wet and dry performance

Long wear life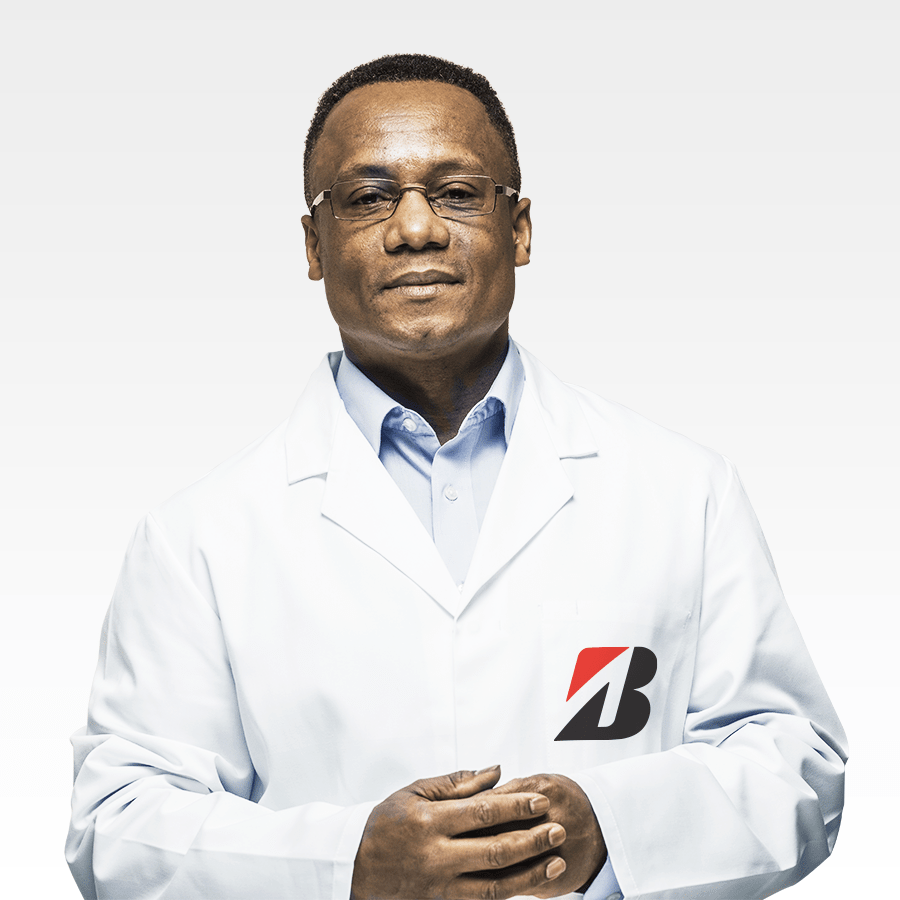 Take a Sunday Drive Into Monday
TURANZA aims to achieve the high-level balance that luxury car owners seek, combining comfort, security, driving performance, and advanced technology. Bridgestone Turanza tires are ideal for drivers who want a smooth driving experience. Discover how peaceful your drive can be when your tires absorb road noise in both wet and dry conditions.