Energy
The Importance of Saving Energy
With energy usage increasing manifold as the auto-industry develop, the impact of global warming needs to be addressed to prevent environmental calamity. By providing lighter tyres bearing ENLITEN Technology, we effectively reduce CO2 emissions by reducing fuel consumption.
Innovative Technology Makes a Difference
Our unique tyre composition lowers the carbon footprint of vehicles. Through a combination of technologies, ENLITEN Technology's revolutionary tyres reduce rolling resistance, paving the way for less fuel consumption in combustion vehicles, and extended battery life for electric vehicles to enable longer cruising distances.
Charging forward in an EV World
Ultimately, our technology is not just geared to enhancing convenience but to carve co-creation with manufacturers and partners as well. Our thrust into the arena of cleaner energy electric vehicles showcases a progressive stance and a responsible drive towards sustainability – an approach that is also valued by our end users.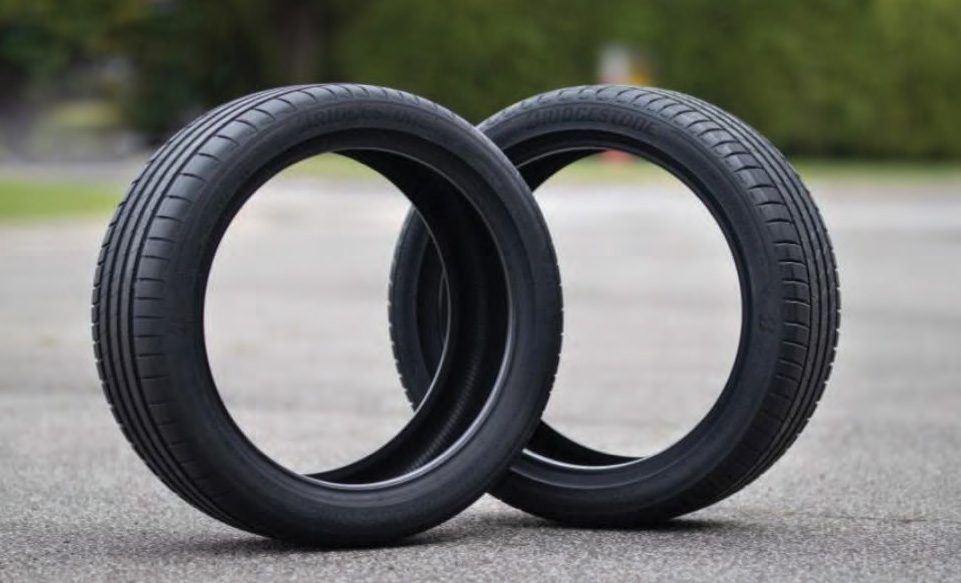 Ecology
The Necessity of Saving Finite Resources
With Earth's finite resources facing depletion, it is imperative to focus on renewability, accelerate material circulatory, and contribute to resource productivity. With limited resources a worrying reality, the urgency to find solutions becomes critical.
ENLITEN Technology Solution to Scarce Resources
ENLITEN Technology applied on our tyres allow for an unmatchable reduction in raw material usage in the manufacturing process. For our tie-up with NIO in China for example, ENLITEN Technology reduces raw material usage in the tyre production process, without sacrificing wear performance or grip, while helping the NIO ET7 reach an astonishing 1000km on a single charge.
Boosting Material Circularity through Retreading
Our ENLITEN Technology and retreading capability not only do wonders for mobility, they also boost material circularity. By enhanced tyre retreading technology, we are preserving resources and delivering improved wear rate, without compromising safety and performance.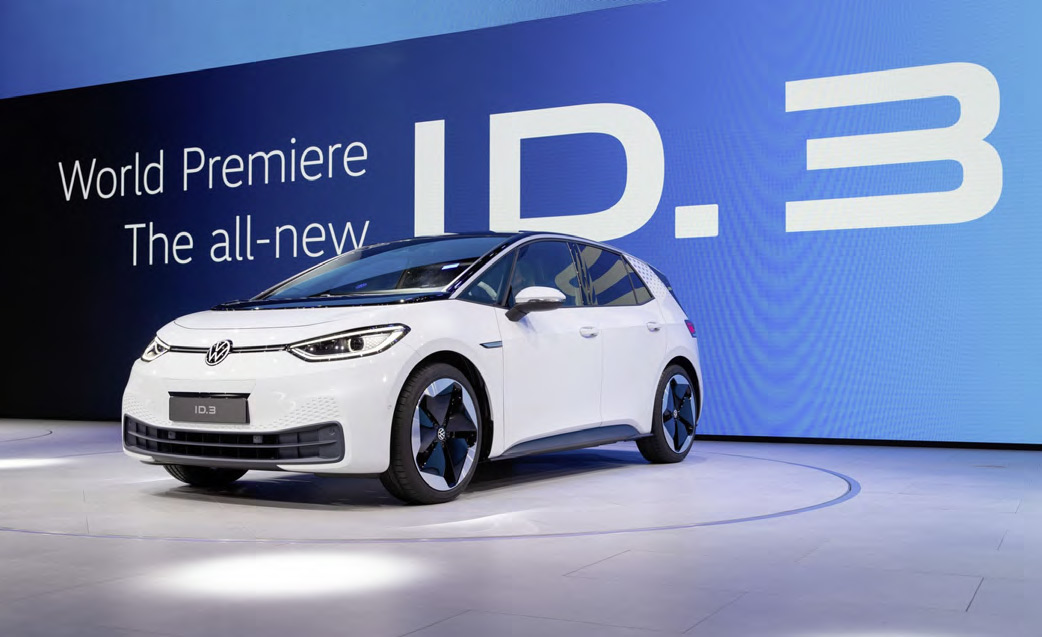 Efficiency
The Quest for Greater Efficiency
In designing products we introduced principles of commonality and modularity to provide the added value of ultimate customisation for our customers. We perpetually strive to raise the efficiency as we accelerate to deliver the most optimal driving performance.
Geared to Deliver Fuel Efficiency
To multiply the joy of driving fuel efficiency is increased with Low Rolling Resistance (LRR) – a proprietary technology that creates lighter, more efficient tyres – on the go. This is great for both petrol-based and electric vehicles as it ensures greater vehicle efficiency for all cars, and extended battery life for EVs.
Advancing Mobility through Increased Productivity
We are constantly obsessed with increasing efficiency of our tyres to benefit the environment. For car manufacturers, we advance mobility by enabling production and operational efficiencies with more efficient resource utilisation.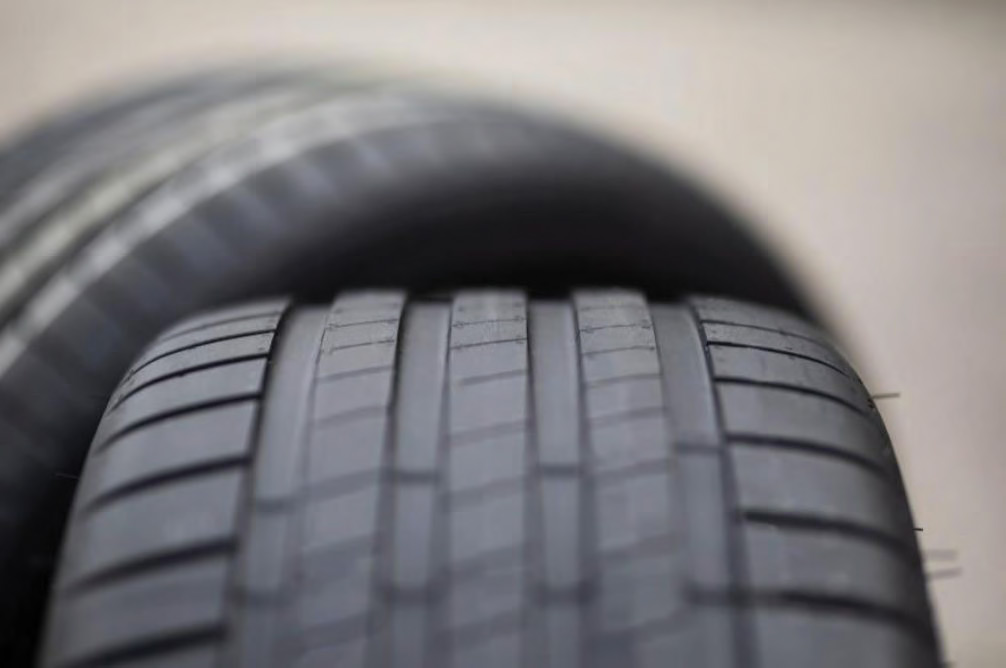 Economy
Why Cost Issues Need Focus
Innovation, research, and development – to be truly meaningful – should encompass real benefits to car manufacturers and end-users. ENLITEN Technology delivers tangible and long-term saving benefits all-round.
End Customers: Good for the Pocket
As a result of ENLITEN Technology – which releases less CO2 in the process – customers can relish the prospect of better fuel efficiency combined with less wear maintenance which results in cost savings for them. This makes their commute more economical, and more exhilarating.
Fleet Customers: Adding Value, Reducing Cost
Our ENLITEN Technology not only improves sustainability, it also future-proofs businesses. For example, with ENLITEN Technology improving wear rate, fleet customers enjoy competitive advantage as tyres reach maximum retread potential and as such lowering operation and fleet maintenance cost.